Vaibhav Dhadda's Gradient Collection draws inspiration from Art Deco Jewelry Style and Jaipur's heritage. Mastered over 6 years, this exquisite collection showcases calibre cut gemstones in simple line motifs, with handpicked natural colored gemstones taper cut and channel set to perfection.
100% NATURAL GEMSTONES
QUALITY CRAFTSMANSHIP
MINIMUM LEAD TIME
CUSTOMIZED DESIGN OPTION
SETTING OURSELVES APART​​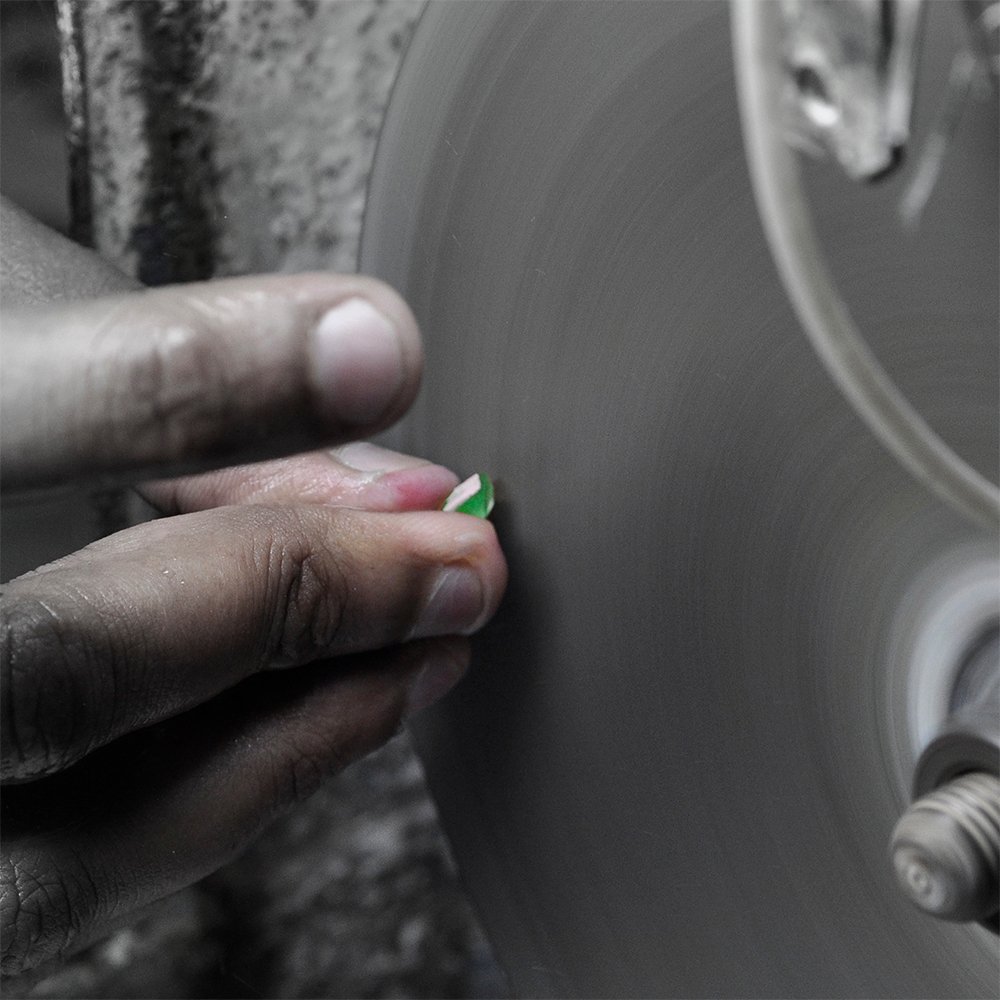 Precision Gem Cutting
All the stones are meticulously  hand-picked out of many gemstones.
Tapered Baguette Gemstones
The stones are expertly tapered and polished, ensuring uniformity in size, shape, and gradation.
Channel Setting
This setting technique is a breakthrough in the jewelry world.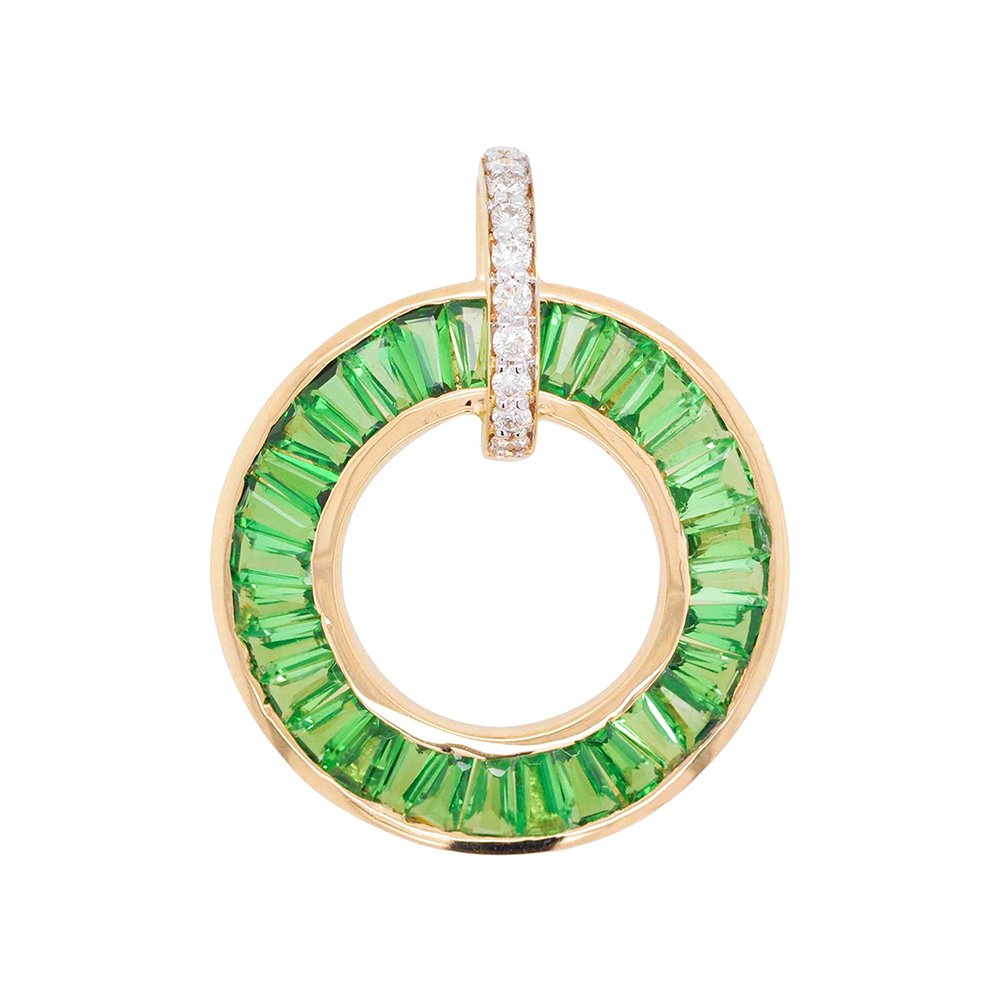 Exquisite Final Piece
It's the overall appeal of the piece that makes it an all-time wear for any Occasion